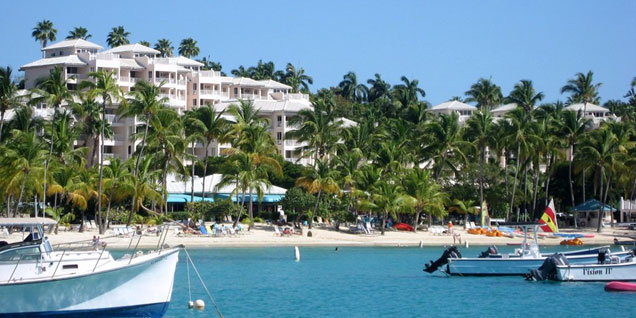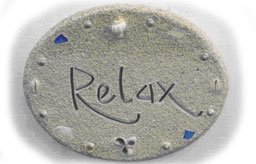 After a long flight, relax, sit back, feel the breeze and enjoy the amenities of the most famous Elysian Beach Resort nuzzled in the secluded Cow Pit Bay on the west side of St Thomas between Ritz Carlton and St Thomas Yatch Club.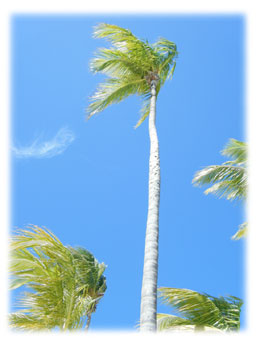 Enjoy, dream, live, laugh, and love.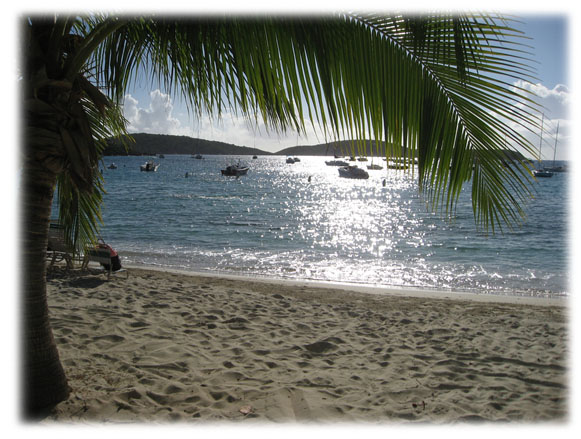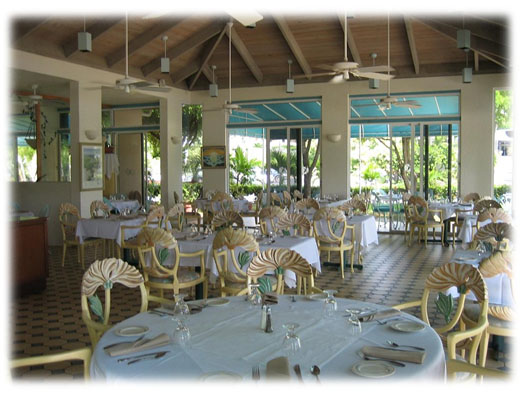 As the sun falls, work your way to our first class restaurant, the Cuisine of the West Indies. Taste, smell, and feel the islands of a true vacation playground.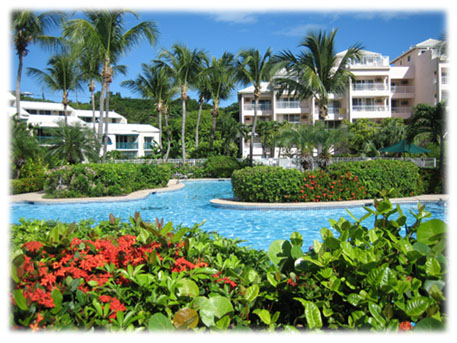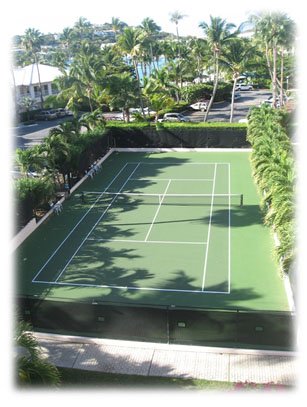 In the morning start your day with a little tennis, or exercise. Stroll down to the beach if this is your wish or head to our full size gym. Stay connected from the comforts of your room with our wireless internet to keep things at home rolling.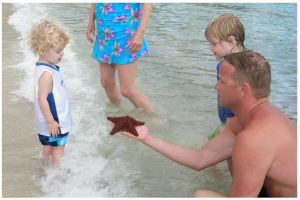 Swim in our most famous pool!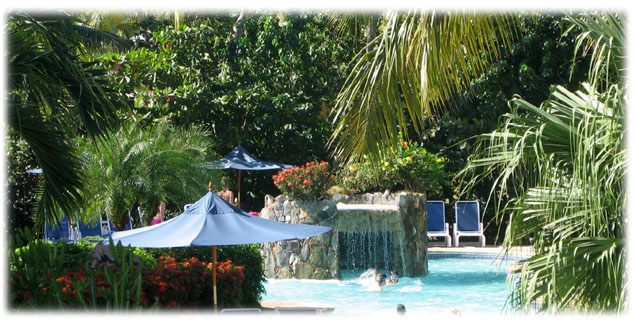 Relax, pause, feel the warmth and the cool breeze, the sound of the sea on your own private Beach. White Sand, Beautiful beach. As your senses start to wake and want to stretch, go snorkeling off the beach or take a fresh dip in our world famous swimming pool with a full size waterfall.
And when you are ready, retire to you private owner version condo. Three units each having a bathroom and shower. Sleeps 8 and plenty of bathroom space for all!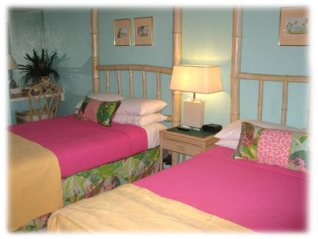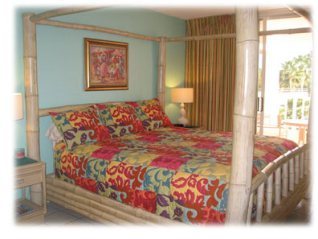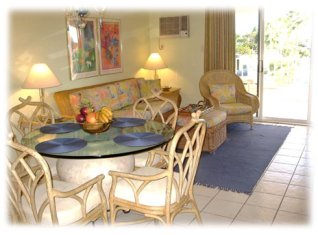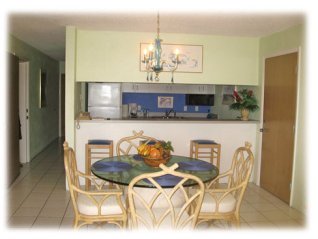 Kitchen comes complete ready to dine in or serve that cold beverage or glass of win while you overlook the resort from one of 3 balconies.